In a relaxed and friendly atmosphere, Thierry's cellar offers wine events for companies and individuals. Our wine merchants will share their passion and knowledge of the world of wines, champagnes and spirits with you. Classes are open to all, beginners and experts alike, with a variety of themes on offer throughout the year at weekends and weekday evenings.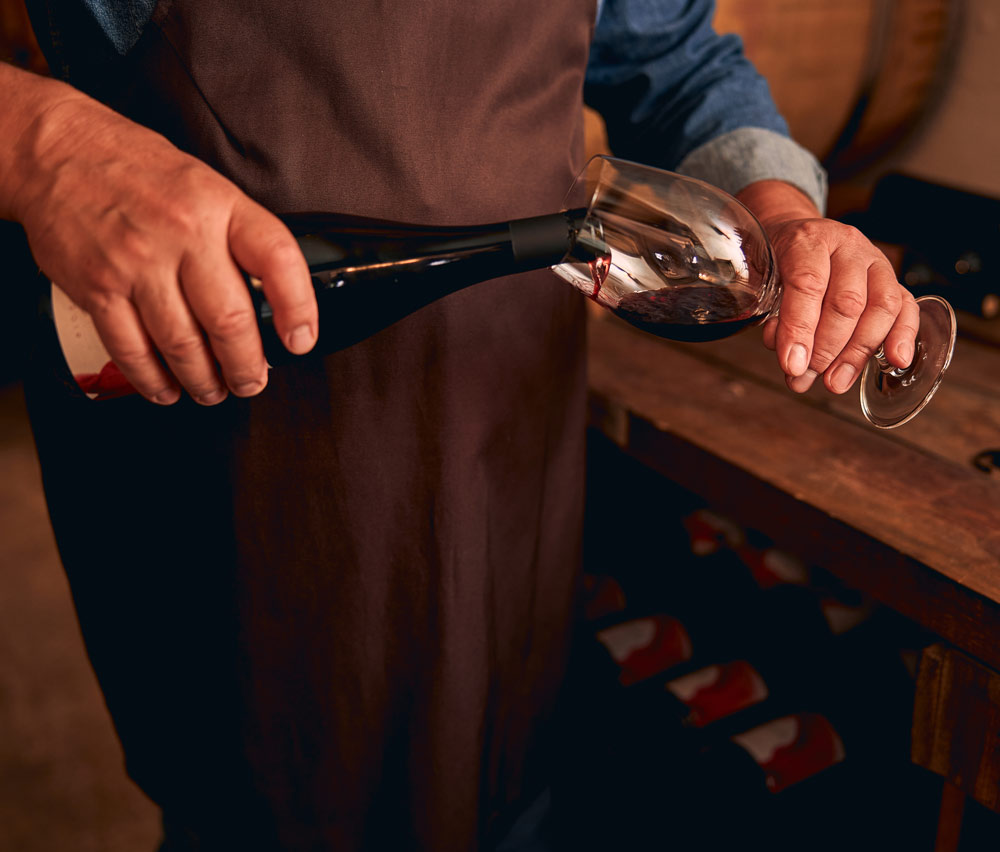 A meticulous selection of wines
Ideal for discovering or tasting new wines in a warm and friendly atmosphere, the Cave Thierry in Mougins organizes various wine-tasting evenings throughout the year.
Organizing your private event
We can also create your own evening events on request, and help you organize your promotional events and receptions.
Between friends
Share a convivial moment around wine with your friends and family, with professional advice.
Works Council
Bring your teams closer together or celebrate your team's success.
Wedding
Advice on how much wine to bring. Food and wine pairing. Delivery.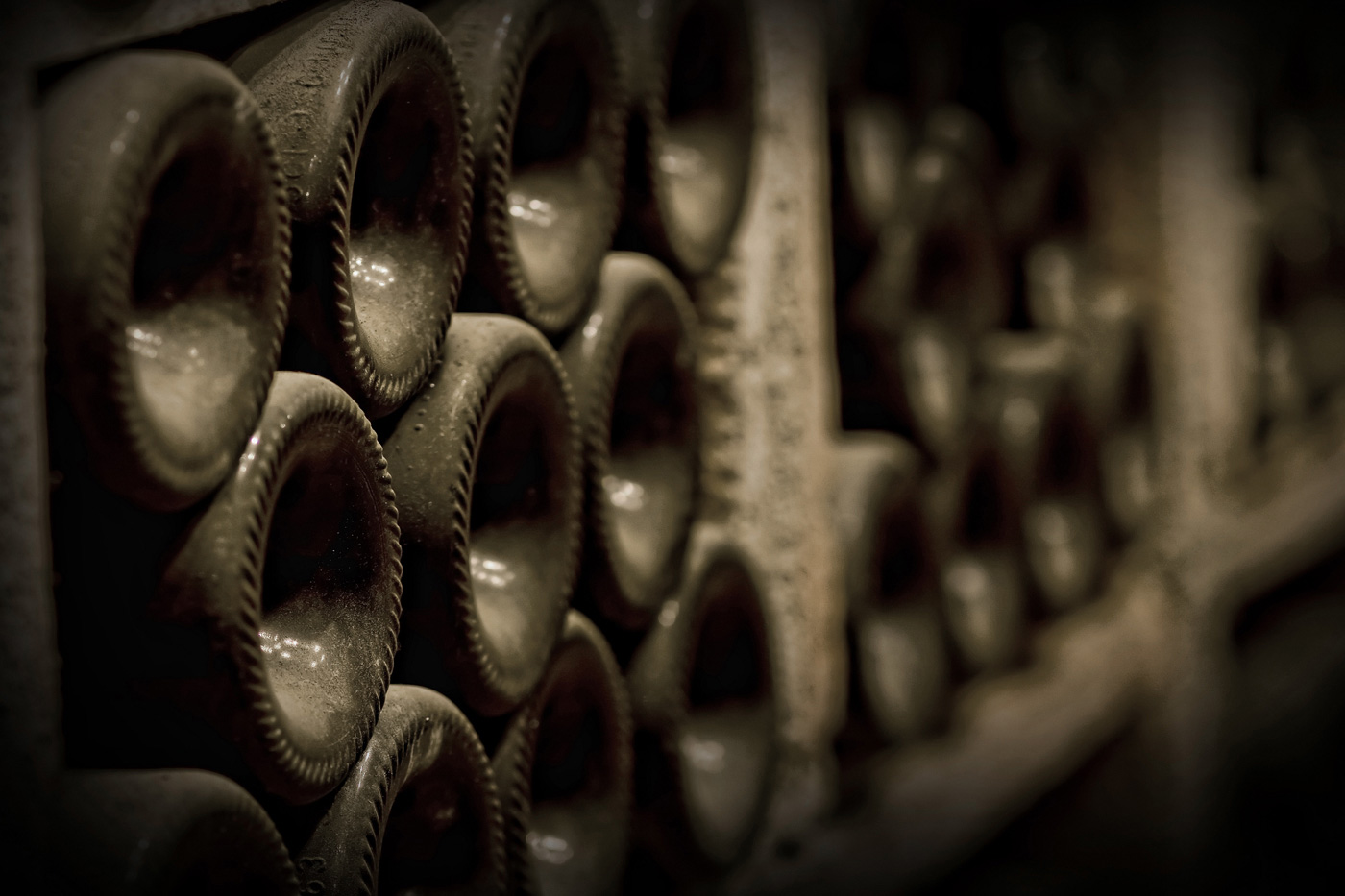 La Cave Thierry buys back your wines
Estimating & buying back your bottles
Don't hesitate to make an appointment or send us a list of the wines you'd like to sell, specifying the estate, vintage, format, quantity as well as the level of wine in the bottles and the condition of the labels.
We will provide you with an estimate of your wines corresponding to their real value, at the wine price and without any intermediate costs. Once the proposal has been accepted, La Cave Thierry organizes the collection of your wines.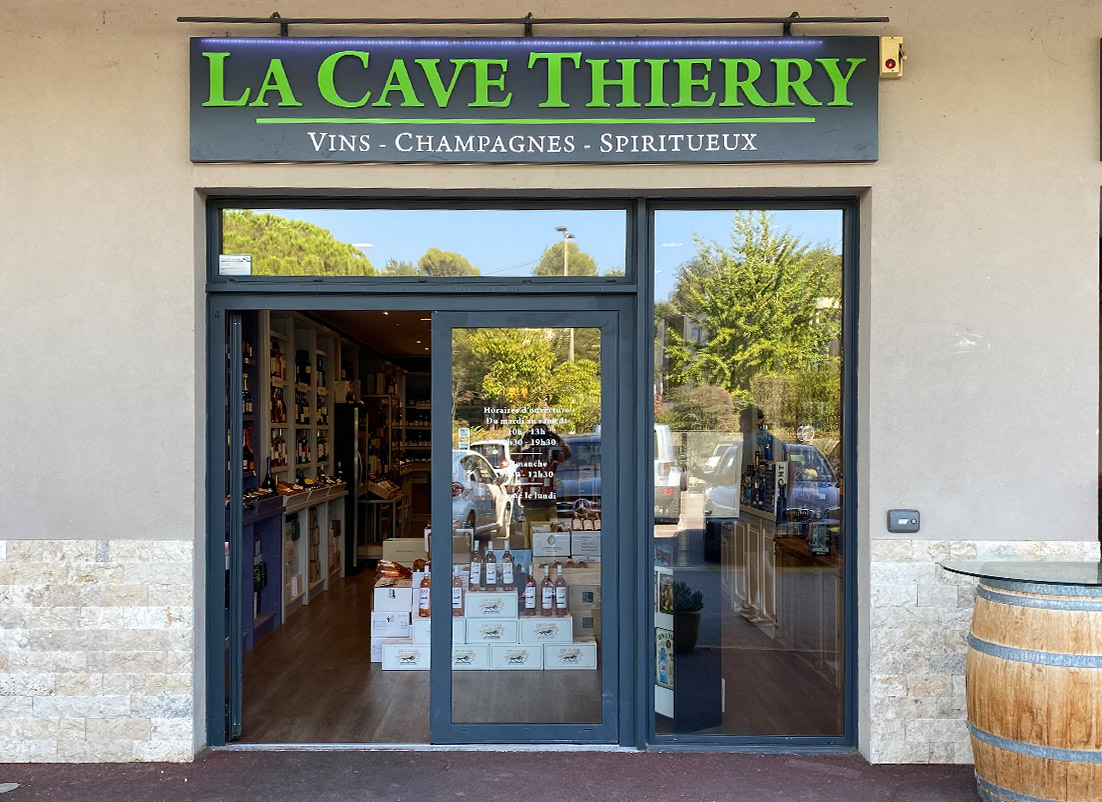 775 AVENUE DE LA PLAINE
06250 Mougins
Tel: +33(0)4 92 99 13 03

Mobile: +33(0)6 62 38 80 84
AMPLE PARKING
TO WELCOME YOU
TUESDAY TO SATURDAY
From 09:30 to 13:00
and from 3:30 pm to 7:30 pm
SUNDAY
From 09:30 to 12:30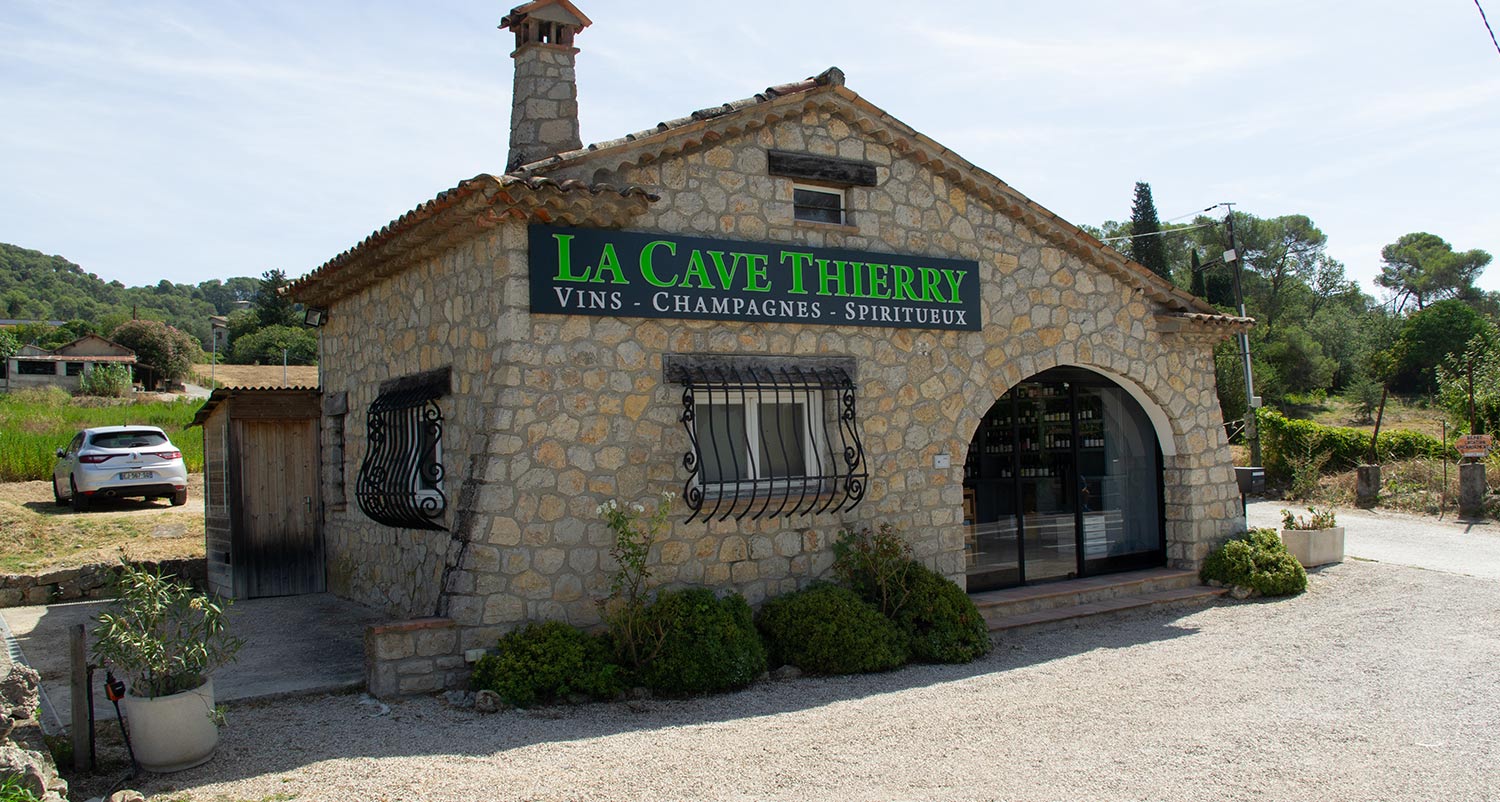 OPEN SINCE AUGUST
886 AVENUE SAINT MARTIN
06250 Mougins
Tel : +33(0)4 92 28 54 79
AMPLE PARKING
TO WELCOME YOU
MONDAY TO SATURDAY
10 am to 8 pm
SUNDAY
From 09:30 to 12:30