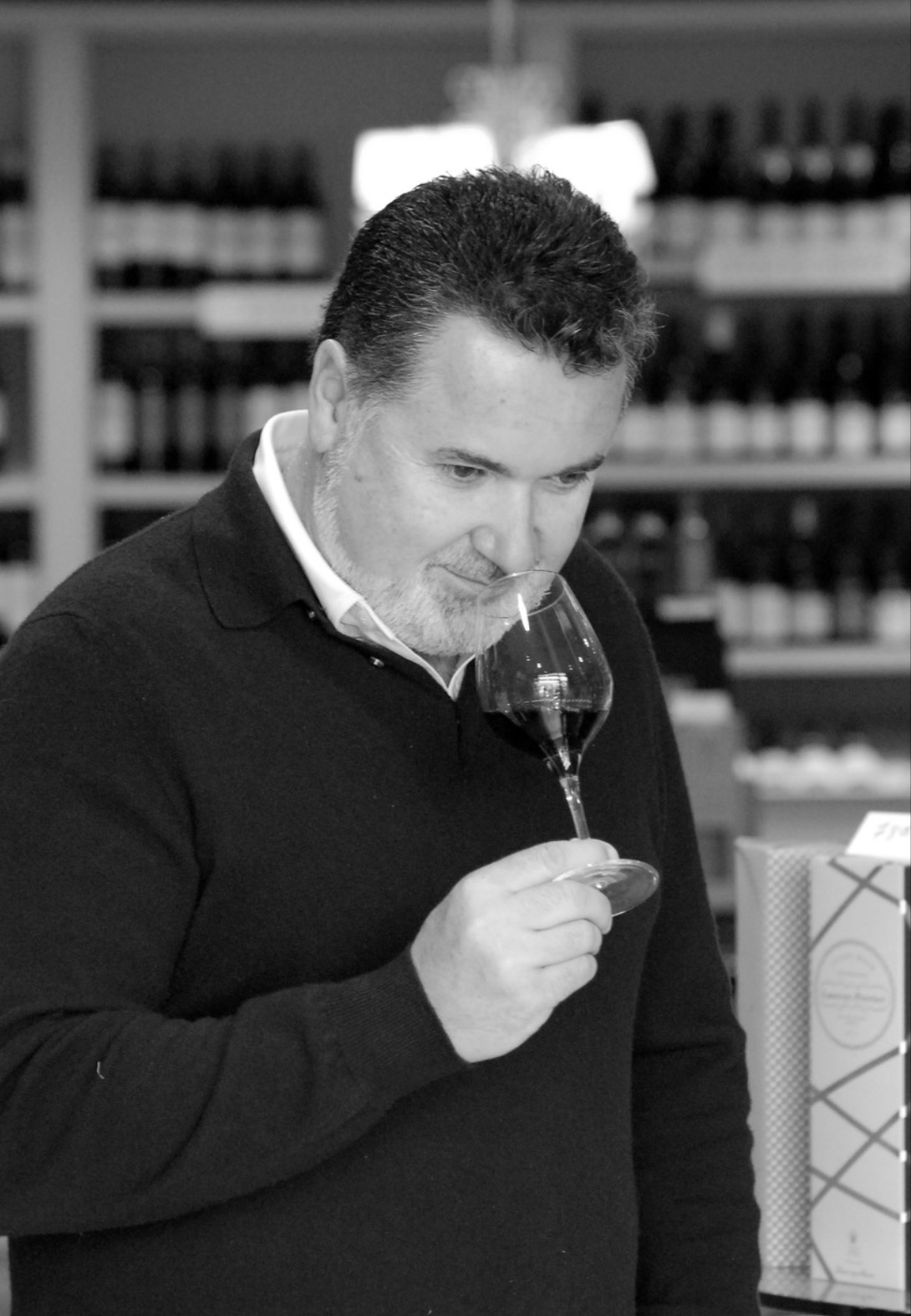 A golf professional for 20 years, Thierry Tagher has always had a passion for the world of wine, and regularly rubs shoulders with winemakers, oenologists, sommeliers and all the other people involved in this field. After extensive training in the wine business, he decided to turn his passion into a professional activity. Thierry is also a globe-trotter, who has had the opportunity to visit many numerous vineyards on every continent. His work as a wine merchant now allows him to devote himself to researching wines, champagnes and spirits, always with the same objective of helping people discover rare and unique vintages. "People often ask me what my favorite wine is, and I always answer the same thing: my favorite wine and the one I haven't tried yet.".
An exceptional cellar in Mougins
A meticulous selection of wines
Our team is constantly on the lookout for new bottles to reveal the talent of our winemakers and the authenticity of our terroirs.
As passionate enthusiasts, we rigorously taste and select each wine and spirit before offering them for sale.
Discover winemakers united by a passion for wine and diversity.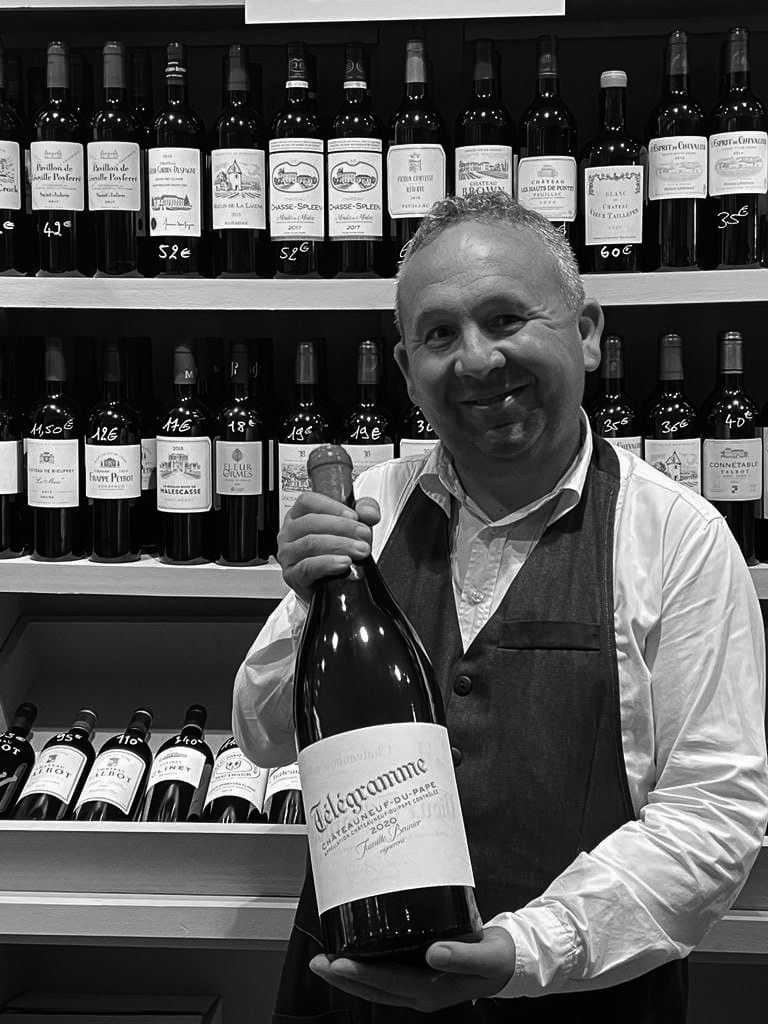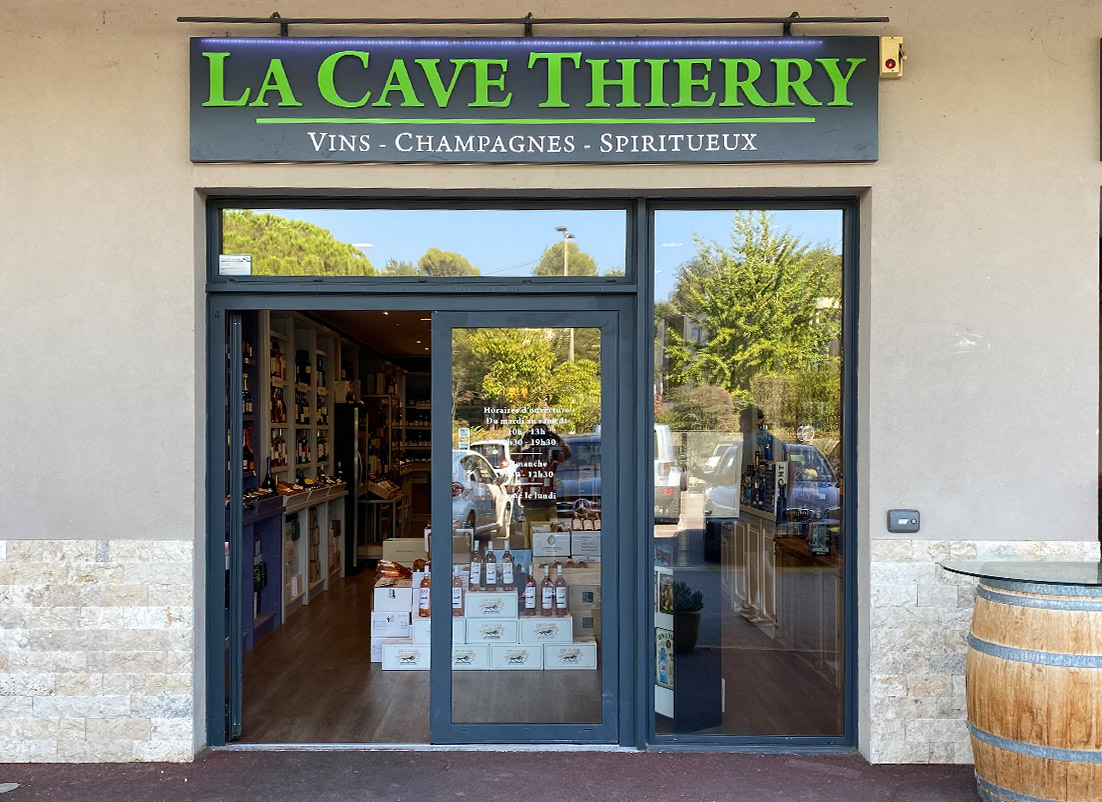 775 AVENUE DE LA PLAINE
06250 Mougins
Tel: +33(0)4 92 99 13 03

Mobile: +33(0)6 62 38 80 84
AMPLE PARKING
TO WELCOME YOU
TUESDAY TO SATURDAY
From 09:30 to 13:00
and from 3:30 pm to 7:30 pm
SUNDAY
From 09:30 to 12:30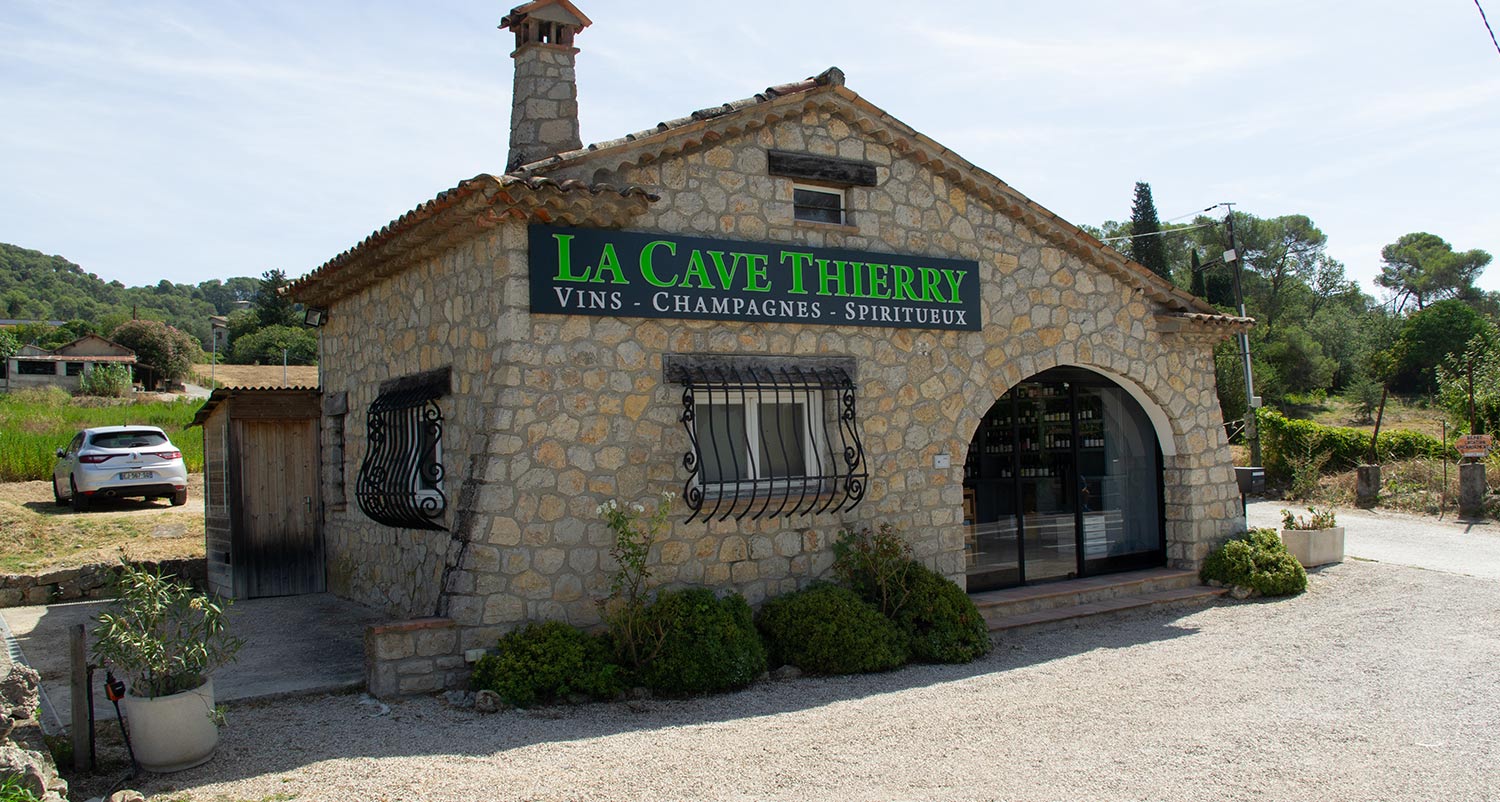 OPEN SINCE AUGUST
886 AVENUE SAINT MARTIN
06250 Mougins
Tel : +33(0)4 92 28 54 79
AMPLE PARKING
TO WELCOME YOU
MONDAY TO SATURDAY
10 am to 8 pm
SUNDAY
From 09:30 to 12:30